Meet the writers: Melanie Cheng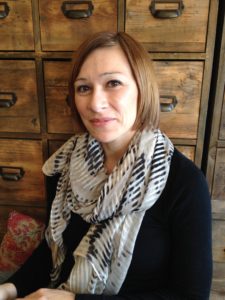 Melanie Cheng is a writer and general practitioner. Of Chinese-Australian heritage, she was born in Adelaide, grew up in Hong Kong and now lives in Melbourne with her family. In 2016 she won the Victorian Premier's Literary Award for an Unpublished Manuscript. Australia Day is her first book.
melaniechengwriter.wordpress.com
Melanie will be joining us in Adelaide for the 2017 Australian Short Story Festival, so watch this space for our soon to be made program announcement, or purchase a festival pass today.