The Forces Behind the Festival
The Australian Short Story Festival is made up of a community of lovers of stories and the short form. Without the help and continuous support of our Festival sponsors and partners, we would not be able to celebrate the magic of short stories, together. Here's an appreciation post outlining the forces behind the Festival!
The Australian Short Story Festival would like to acknowledge and thank our 2018 sponsors and partners: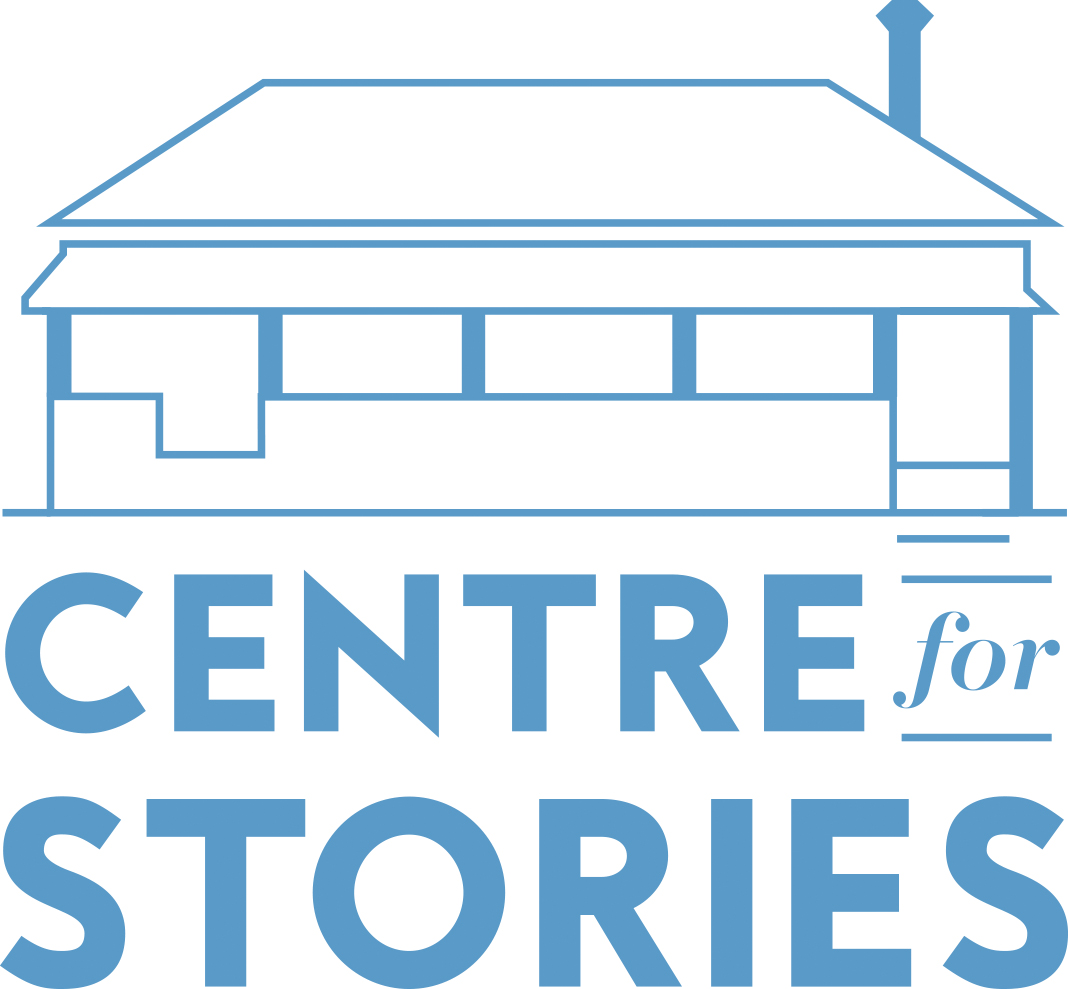 Centre for Stories
Founded in 2015, the Centre for Stories aims to use storytelling to inspire cohesion and understanding. With storytelling workshops, events and training, it is the home for stories. Which is why the Centre for Stories is the perfect place to host this year's Festival. Located in Northbridge, the Centre for Stories will be where you'll find yourself for Festival sessions, workshops and readings.
Post Newspapers
The Post is a community newspaper for the Western suburbs of Perth. Established in 1977, the Post was founded on traditional journalism: quality storytelling, which is why we are so excited to have the Post on board with us at the Australian Short Story Festival!
Margaret River Press
Margaret River Press is an alternative publishing company that operates both in Margaret River and the Centre for Stories. Every year, Margaret River Press holds a short story competition, with winning and shortlisted stories published in the Margaret River Story Competition anthology. This year, MRP brings you readings by David Thomas Henry Wright, Tiffany Hastie, and Jude Bridge.
MidnightSun Publishing
MidnightSun Publishing aims to publish works from new and unknown writers. A recently established publishing company, MidnightSun wants to challenge, excite, enrage and overwhelm. MidnightSun was a key sponsor for last year's Festival, and has been involved with the Festival since it's inaugural year in 2016.
Australasian Association of Writing Programs
Founded in 1996, the Australasian Association of Writing Programs (AAWP) works to provide a platform for discussing aspects of teaching creative and professional writing, and the improvement of writing programs across Australia. At this year's Festival, AAWP will band together with the Australian Short Story Festival to showcase the upcoming anthology: Ace Anthology: Stories by Emerging Writers.

Alex Hotel
Nestled in the heart of Northbridge, the Alex Hotel was created and crafted by locals. With intimate, well thought out spaces, the Alex Hotel is the ideal place to rest your feet after a big day at the Festival. This year, the Alex Hotel will host two of the Festival's events that will bring authors and listeners together in a relaxed environment: Three writers walk into a bar at the Alex Hotel and Are you sitting comfortably?
Institute of Advanced Studies UWA
The UWA Institute of Advanced Studies brings together a community of researchers, students, scholars and the generally curious. Through programs, lectures and masterclasses, the Institute of Advanced Studies aims to enhance global research in UWA.
Silverstream Wines
Located in Denmark, Western Australia, Silverstream Wines is a family owned, vineyard that produces cool climate single vineyard wines. Silverstream Wines will be sponsoring our opening night.
Gallery Central at North Metropolitan TAFE WA

Gallery Central is part of North Metropolitan TAFE. The gallery holds exhibitions by North Metropolitan TAFE students as well as local, emerging artists. Gallery Central will host the Festival's opening night, with an opening address by David Malouf.
Dan & Susan Midalia
Dan and Susan Midalia are big supporters of the WA writing industry. Susan Midalia is on this year's Festival committee as chairperson. We are grateful for Dan and Susan's personal donation.
Rosemary Sayer and Terry Grose
Rosemary and Terry are long-time supporters of the Centre for Stories and the Australian Short Story Festival. Rosemary is on the board of PEN Perth as the membership coordinator. We appreciate Rosemary and Terry's personal donation.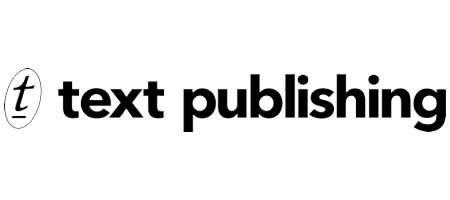 Text Publishing
Text Publishing is an independent Melbourne-based publishing company that focuses on publishing literary and commercial fiction and non-fiction. Text has published Sisonke Msimang's Always Another Country: A Memoir of Exile and Home and Jennifer Down's Pulse Points and Our Magic Hour, both authors who are part of this year's Festival.
Westerly
Westerly is a West-Australian magazine that seeks to publish fiction, poetry and articles. Westerly has published a plethora of aspiring and established Western Australian and Australian writers, including works by a number of 2018 Australian Short Story Festival writers such as: Amy Lin, Belinda Hermawan, Emily Paull, Mohammed Morsi, Wesley Robertson and Luke Johnson.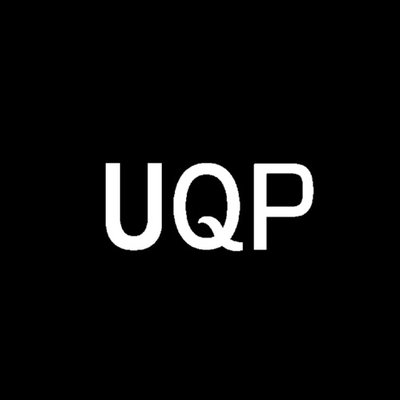 University of Queensland Press
Originally founded as a traditional university press in 1948, the University of Queensland Press (UQP) has long evolved into a well-established publishing house publishing books in the areas of fiction, non-fiction, poetry, Indigenous writing and youth literature. UQP has published collections by this year's Festival headliner David Malouf, as well as Laura Elvery's debut short story collection, Trick of the Light.
UWA Publishing
UWA Publishing (UWAP) is an University of Western Australia initiative that focuses on publishing books of fiction, non-fiction, poetry, art and natural history. UWAP has published books by this year's Festival guests Julia Prendergast (The Earth Does Not Get Fat), Anthony Macris (Inexperience and other stories, Capital Volume One, and Great Western Highway: A Love Story), and Roanna Gonsalves (The Permanent Resident).
PEN Perth
PEN Perth is a non-profit network that works to defend and protect the rights of writers and work to safeguard freedom of expression. PEN Perth will explore the power of the word in relation to social forces at this year's Festival with its very own session.
Attika Hotel
Situated in Northbridge, Attika Hotel is where modernity and luxury meets. The Attika Hotel will be home to a number of our interstate authors while they're in Perth.

City of Perth Library
The City of Perth Library is hosting My Story in Art, an exhibition by Indigenous artist, Yondee Shane Hansen. Yondee will recount how his early life, cultural past, and attraction to paintings feeds into his role as an Indigenous artist.

Department of Culture and Arts
The Department of Culture and Arts is a huge supporter of the Australian Short Story Festival. We thank DCA for their ongoing support and celebration of stories in the short form.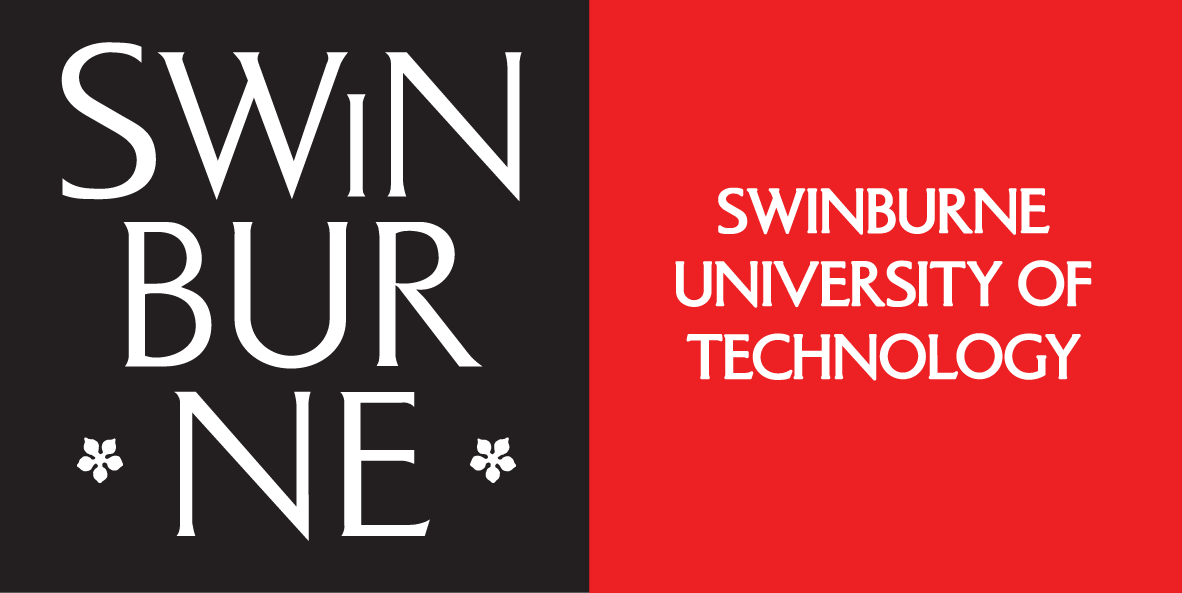 Swinburne University
Swinburne University of Technology is an innovative tertiary education institute based in Melbourne. We thank Swinburne for their generous donation.