The Long and the Short of it ASSF2018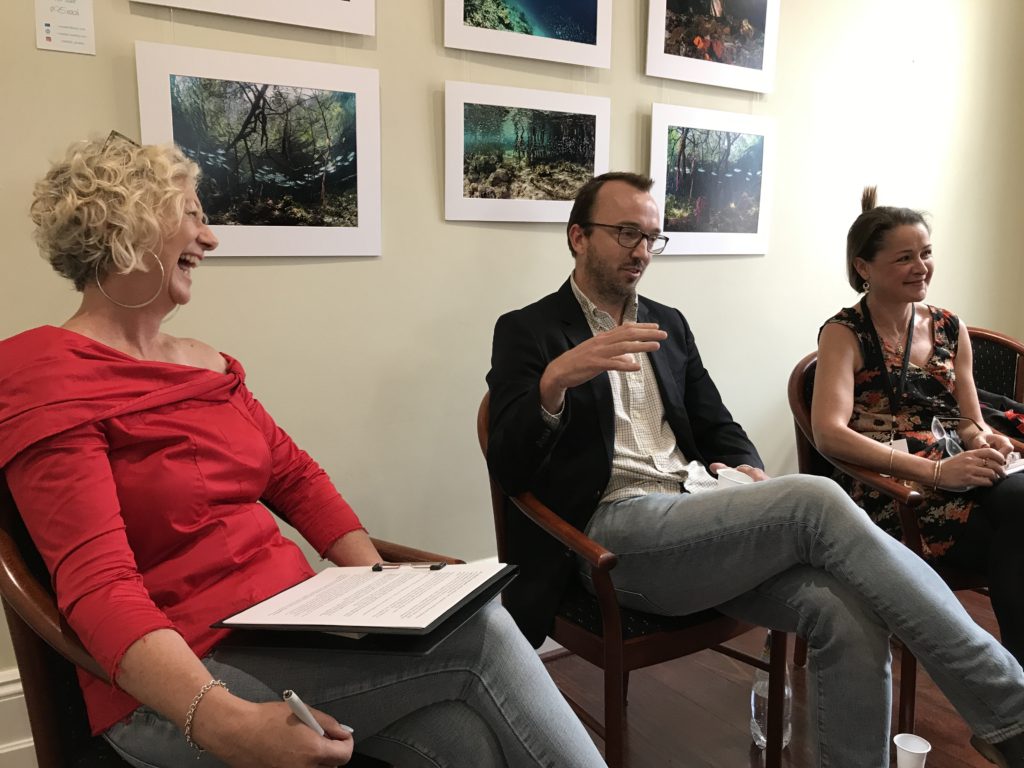 On the afternoon of Sunday 21st October, Julia Prendergast and Luke Johnson discussed with Sarah McNeill the differences between writing short stories and novels, and why it matters. Considering the short form in all it's glory, the panelists considered what truly makes the form unique and worthy of a dedicated Festival.
Listen to the conversation, in three parts, below.
Part One: The Long and the Short of it
Part Two: The Long and the Short of it
Part Three: The Long and the Short of it