David Malouf and the Music of Writing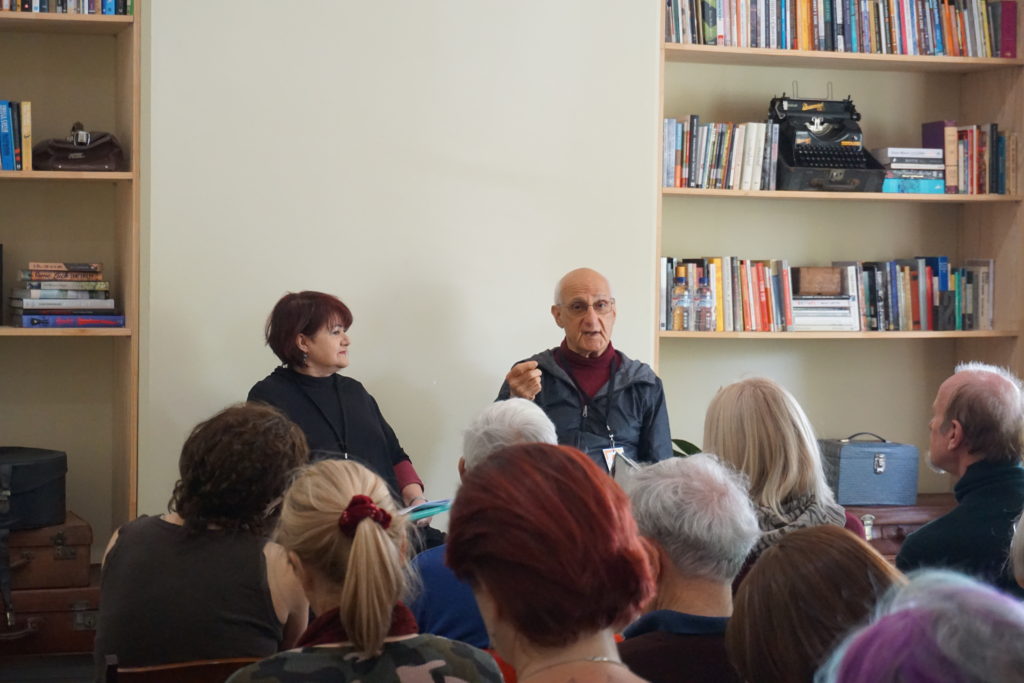 We were honoured to have David Malouf open the 2018 Australian Short Story Festival on Friday 19 October. David's Opening Address will be featured in an upcoming Westerly publication, so be sure to check out Westerly Magazine for further updates.
On Saturday 21 October, Susan Midalia (author and Chair of the Australian Short Story Festival Committee) shared a conversation with David Malouf on the music of writing. David spoke candidly with Susan about the joys and complexities of writing in different modes. You can listen to a recording of the conversation, in three parts, below.
Part One: David Malouf and the Music of Writing
Part Two: David Malouf and the Music of Writing
Part Three: David Malouf and the Music of Writing