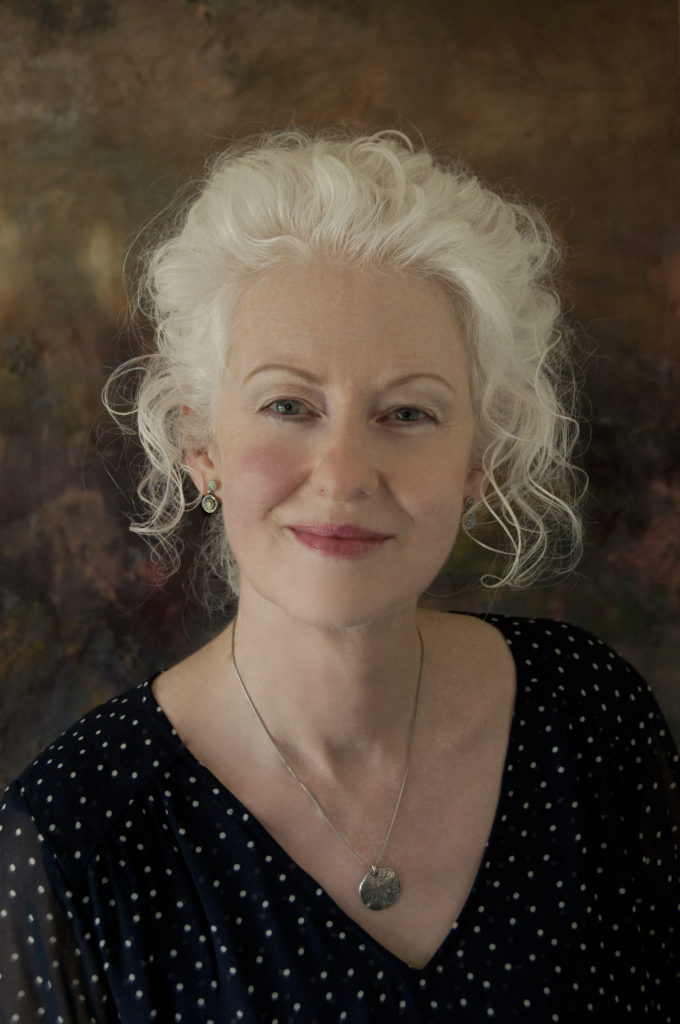 Amanda Curtin is the author of novels Elemental (2013) and The Sinkings (2008), and short story collection Inherited (2011). Elemental was shortlisted for the WA Premier's Book Awards, and in 2016 was published in the UK. Amanda has also worked as a book editor for many years. She lives in Perth with her husband and an opinionated Siamese cat, and works in a backyard studio among magpies, doves and old trees. Her forthcoming title, a work of narrative non-fiction, is Kathleen O'Connor of Paris (Fremantle Press).
www.amandacurtin.com
---
Sessions
Friday 19th, 1:30pm-4:30pm
It's not just breeches and bloomers
How to use research, imagination and language to bring the past to life.
Venue: Centre for Stories
Tickets: $80 Standard | $60 Concession
Get your tickets for this session here!
Search more writers here.