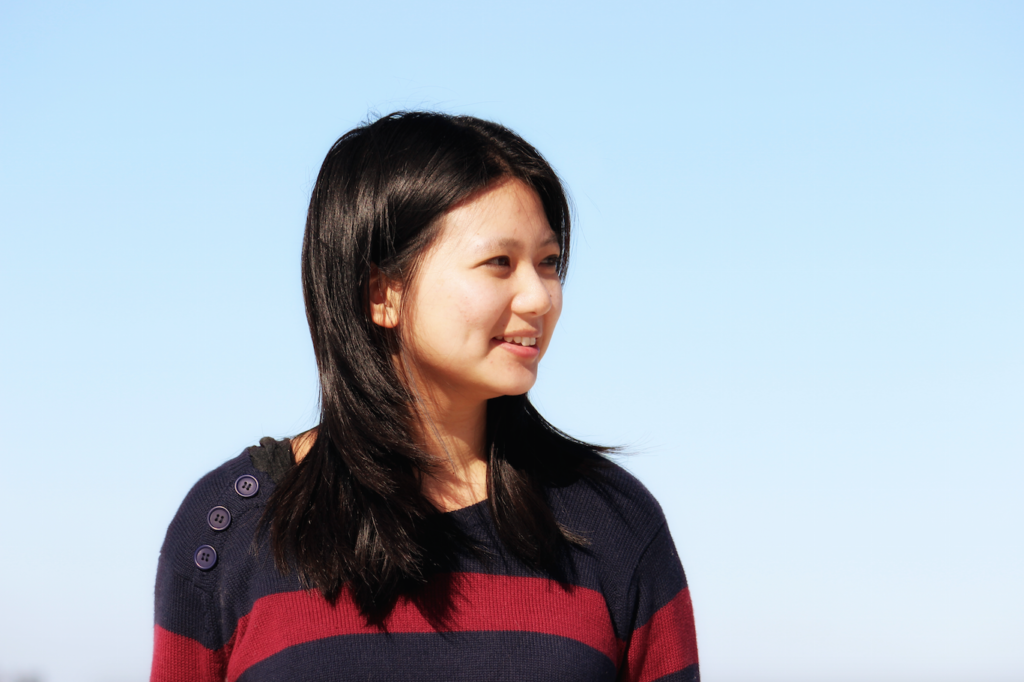 Elizabeth Tan (@ElzbthT) is a writer from Perth. She completed her PhD in Creative Writing at Curtin University. Her work has recently appeared in Stories of Perth, Overland, Lenny Letter, Catapult, Mascara Literary Review, The Lifted Brow, and Westerly. Her 2017 debut novel-in-stories, Rubik, was published by Brio in Australia, The Unnamed Press in North America, and Wundor Editions in the United Kingdom.
---
Sessions
Saturday 20th, 10:30am-11:30am
Why perspective matters
Roanna Gonsalves and Elizabeth Tan discuss the importance of who speaks and who is silenced with Alice Grundy.
Venue: Centre for Stories
Tickets: $20 Standard | $15 Concession
Get your tickets for this session here!
Search more writers here.