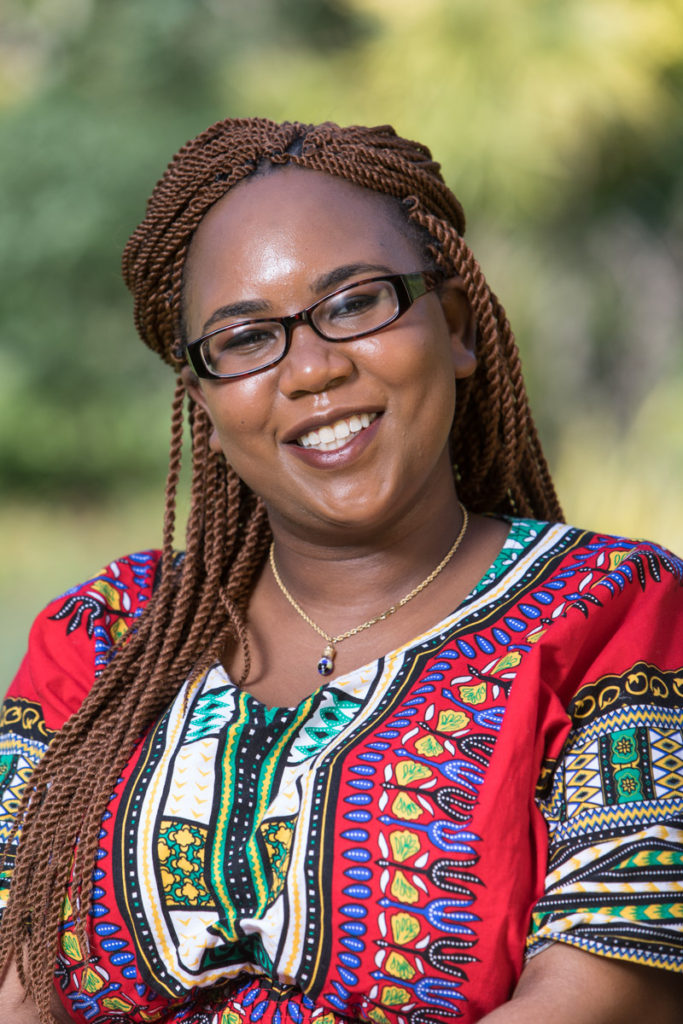 An award-winning prose writer and poet, Rafeif Ismail has been published by Margaret River Press, Fremantle Press, Djed Press & Mascara Literary Review. She has four years of experience working in the community services sector, particularly with new and emerging Culturally and Linguistically Diverse communities. A third culture youth of the Sudanese diaspora, who arrived in Australia as a refugee,  Rafeif sees all forms of art as mediums for change and is committed to creating accessible spaces for young people of marginalised backgrounds in the arts. She is currently completing a degree in Neuroscience and Linguistics at the University of Western Australia.
---
Sessions
Saturday 20th, 9:00am-10:00am
Learning to fly: The value of mentoring
Rafeif Ismail, Tinashe Jakwa and Jay Anderson in discussion with experienced mentor Ken Spillman.
Venue: Centre for Stories
Tickets: Free event, RSVP required
RSVP for this session here!
Search more writers here.