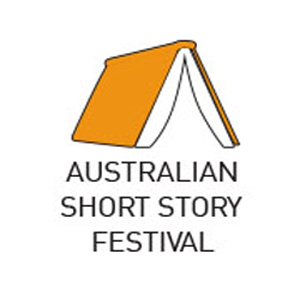 The Australian Short Story Festival is an annual festival celebrating short stories in written as well as spoken form. It is an event with short stories at its core. The festival is a non-profit organisation set up to bring writers, oral storytellers, and audiences together on an annual basis. The Festival program development has been formulated with the input of the Festival Organising Committee made up of Caroline Wood (Director, Centre for Stories and Margaret River Press), Anna Solding (Publishing director, MidnightSun) Lynette Washington (Writer and editor) Cameron Raynes (Writer and teacher), Alison Byrne (ALS Library Services) and Sarah Tooth (Director, SA Writers Centre).
The Australian Short Story Festival is an annual weekend-long event scheduled for Friday 3rd-Sunday 5th November 2017 in Adelaide, South Australia. It will be held at UniSA City West Campus during a month that offers the clear blue skies and balmy weather for which Adelaide is justly famous.
As the first national event to focus exclusively on the short story form, this festival offers a unique contribution to the nation's literary culture, as well as a timely response to the current resurgence of this aesthetically exacting narrative form. It will bring together short story writers, storytellers, publishers, and editors of literary magazines, as well as readers, and will connect audiences with both Australian and international short story writers. The Festival is committed to a culturally-inclusive program ensuring speakers and audiences come from culturally diverse backgrounds.
In 2018 the Festival will be held in Perth, Western Australia.