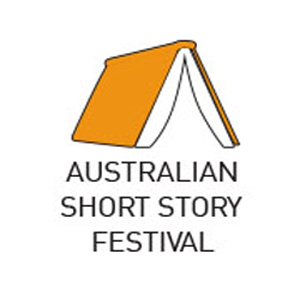 The Australian Short Story Festival is an annual festival celebrating short stories in written and spoken forms.
Founded by Anna Solding of MidnightSun Publishing and Caroline Wood of Margaret River Press, the Festival connects audiences with short story writers, storytellers, publishers, and editors of literary magazines. It brings together readers and local, Australian and international short story writers.
As the first national event to focus exclusively on the short story form, the Australian Short Story Festival offers a unique contribution to the nation's literary culture, as well as a timely response to the current resurgence of this aesthetically exacting narrative form.
The Festival is a non-profit organisation set up to bring writers, oral storytellers, and audiences together in a different Australian city each year. In 2021 the Festival will be held in Adelaide, South Australia, from November 5th – November 7th.
The 2021 Festival program can be found here.